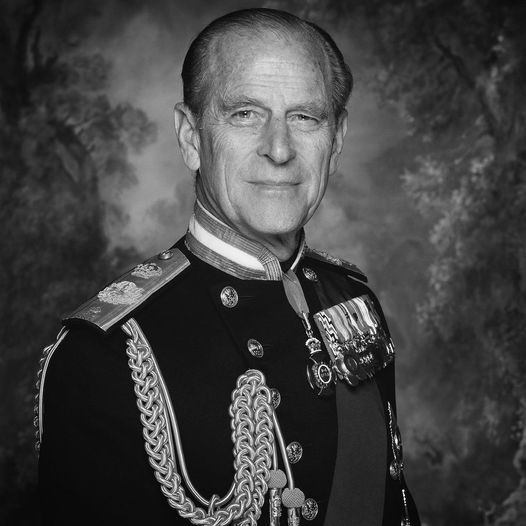 On behalf of residents, Radford Semele Parish Council wishes to extend its deepest sympathy and condolences to Her Majesty Queen Elizabeth and all the Royal Family on the death of a much loved husband, father, grandfather and great-grandfather. He will be greatly missed by all who knew him or who simply appreciated his commitment and sense of duty to his family and this country.
Residents can visit the official Royal website to leave condolence messages: https://www.royal.uk/ .
There is no official arrangement for giving donations in memory of The Duke of Edinburgh, however the website states "members of the public who wish to make a donation as a tribute to His Royal Highness are encouraged to give to a charity of their choosing or one of the charities or organisations which The Duke of Edinburgh supported in his public duties.
Over the course of his life, The Duke of Edinburgh was patron or president of some 992 organisations, with special interests in scientific and technological research and development, industry, the welfare of young people, conservation and the environment and the encouragement of sport."
A list of those charities and organisations supported by the Duke can be viewed at: https://www.royal.uk/charities-and-patronages