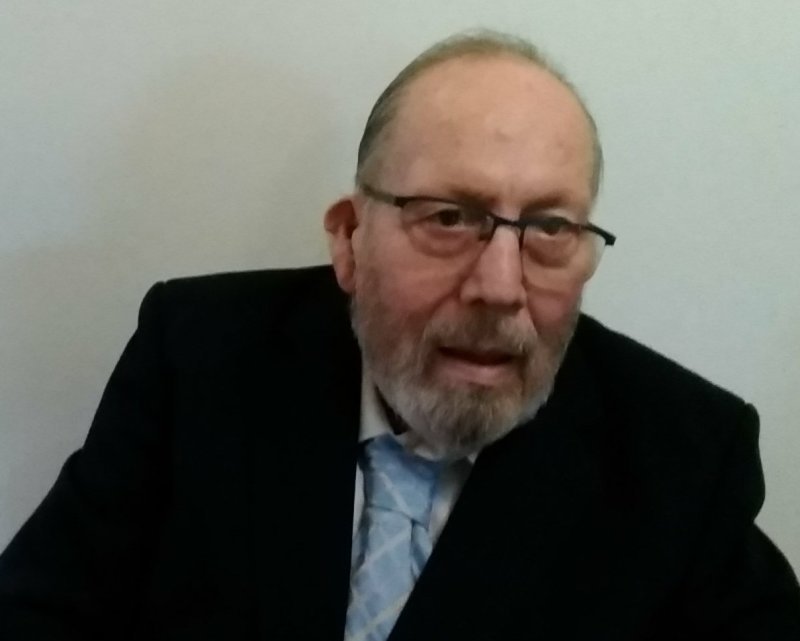 It is with deep regret we announce the passing of Councillor Tony Malin.
Cllr Malin passed away peacefully at home on Saturday 25th October.
Councillor Malin has been an active Parish Councillor for 17 years, serving on all of the committees over his time on the Council and representing other village organisations as well.
He was an active and supportive Parish Councillor, who along with his wife Councillor Janet Malin, he held the wellbeing of the village and the villagers of Radford Semele as paramount in his time on the Parish Council, making strong and insightful contributions to the Parish Council affairs.
Despite battling with illness for a number of years, Tony continued to relish challenges in life such as gliding.
He will be sorely missed by those who knew him and all past and present Parish Councillors.
Our thoughts and sympathy are will his wife Janet and family at this time.