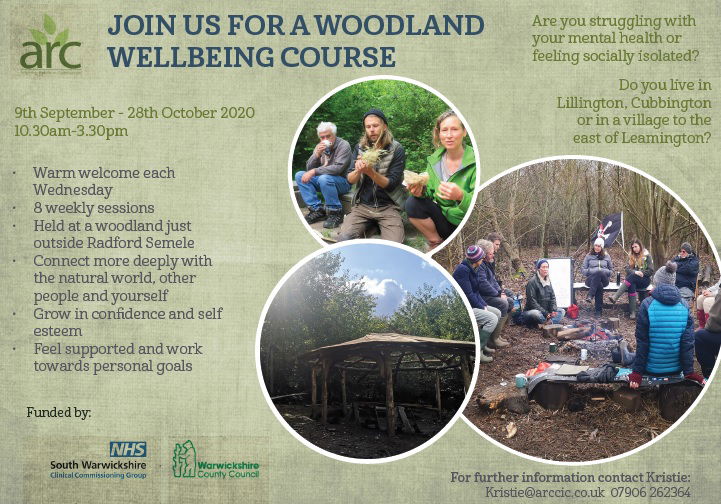 We have been delivering these courses a number of times over the past 3 years. Recently they've been on hold during Covid but we feel we can now safely deliver - with reduced numbers and greater social distancing...
The next 8 week course starts on 9th September.
It's on a Wednesday, FREE to attend, Lunch and transport provided (if required). The woodland is Tallis Wood - part of the Canalside Community Farm just outside Radford.
For more details click on Tallis Wood or contact
Kristie
07906 262 64