Welcome!
We have been working on this project for some time and are very happy to be able to share with you our new and improved Radford Semele Parish Council website.
This is an evolving site and in the months to come, you will see it grow, reflecting the ever-changing landscape we live in.
Here you will be able to find all the key information which was previously available on the website such as:
Current News
History & Timeline of the Parish Council
Dates of Parish Council minutes of meetings
RPC responses to local issues
Proposed housing and neighbourhood planning
Links to Village Societies & Organisations
The above list is just an illustration and not an exhaustive one. The overall aim is to create a website useful to residents within the Parish and visitors.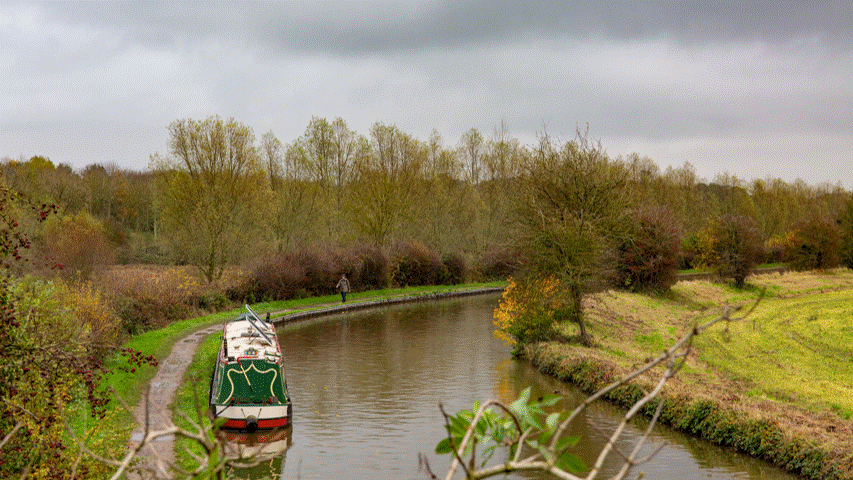 We hope you enjoy and like this website as much as we do. Should you have any questions and suggestions on the content, please feel free to contact us on
info@radfordsemelepc.org.uk
or get in contact with the Parish Clerk on
clerk@radfordsemelepc.org.uk
But before that, here are some interesting facts about the Parish. . .
Did you know?